CleanNet Australia is a well established commercial cleaning company with an outstanding reputation for quality, integrity and continuous improvement.  Proudly Australian owned and in operation since 2001, CleanNet Australia provides a range of  quality services tailored specifically to the requirements of each of our valued clients.
Our Management Systems in Quality, Safety and Environment have been certified to an international standard by Compass Assurance.
We are proud of our reputation and unrivalled client retention rate, both of which can be attributed to a solid foundation built on consistently delivering a high standard of service.
 Experience the difference.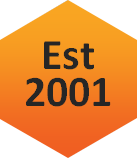 CleanNet Australia is a privately owned Australian Company established in 2001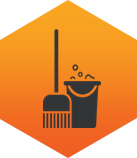 We have over 15 years experience in retail, commercial, industrial and specialist cleaning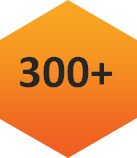 We directly employ over 300 cleaning staff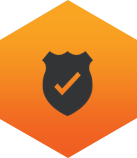 CleanNet Australia has a proven track record of consistently delivering high standards of service